August 21 2012
3
21
/

08
/

August
/

2012
14:10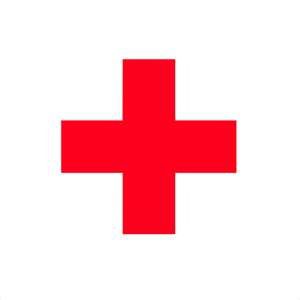 Cotton wool and cotton buds for cleaning and applying lotions.
Disposable gloves.
Disinfectant.
A selection of syringes - for administering treatment.
Parasite treatment.
Flea and louse powder - one for the chicken house and one for the bird.
Nail clippers - for beaks and toenails.
Liquid paraffin - for crusty leg scales.
Petroleum jelly - for combs in the winter.
Antiseptic spray - for wounds.
Vitamin and mineral supplements - for sick birds.
Aloe vera nose and ear cleaning solution.
Surgical spirit - to treat scaly leg.
Antibiotic eye ointment (prescription only)