October 18 2013
6
18
/

10
/

October
/

2013
12:08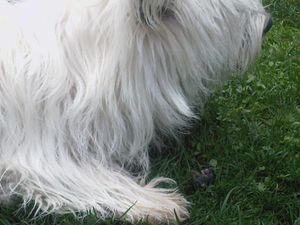 The dog became man's best friend when it was discovered their use whilst out on a hunt. The spaniel (particularly the Springer) was ideal for running through the long grass acting as a 'beater', seeking out pheasants and the like.
The pointer was used to seek and point towards the prey. A well trained dog will have his nose inches away from the prey without touching it.
The retriever was used to retrieve the kill, bringing it back to the owner.
Both the pointer and retriever are known as 'soft mouthed', they are gentle, able to pick up the prey without leaving with bite marks. This is unlike the terrier (the ratter) whose vigorous shaking quickly dispatches most small animals.